Planning is Paramount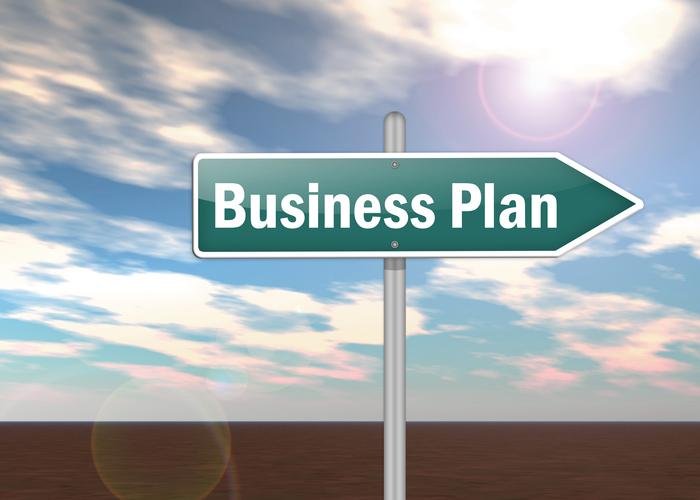 Planning is paramount…
Productivity experts all agree that time spent planning is well worth the return. Brian Tracy states that every minute of planning saves 10-12 minutes of time that could be wasted. Just 10-12 minutes of planning your day can save 1-2 hours of potential lost productivity.
Why then do so many entrepreneurs just take it as it comes? Few business owners we work with have any sort of formal business plan. This is especially true of the older generation of owners. They often focus on where the business has been and can give me a balance sheet for the past year. But rarely do they have a formal plan for the future with markets to penetrate, growth of the business, addition of employees or expansion into new markets.
Just as planning out your day in advance can save you hours, having a formal business plan for the next year (and five and ten) can help steer your business to new heights of success as well as be prepared for shifts in the macro environment. We find over and over again in working closely with entrepreneurs of all types that most are reacting to market conditions as well as ongoing demands of the business rather than taking the time to plan out a path for success.
If you have not created a plan for 2020 and beyond, there is no time like the present to begin. Instead spending the majority of your time putting out fires and reacting, a solid business plan can focus you and your team's efforts.
Critical aspects….
It is important to take note of recent market trends and be prepared for any major shifts. All-too-often, entrepreneurs do not see the shifts until it is too late to turn their ship around. Whether you read industry publications, attend your industry's annual conference or speak with supply chain folks, peers and competitors, it is important to understand what economic shifts are underway which could affect both demand for your products and services as well as operating efficiencies.
Writing out a formal plan with estimates for actual production in each of your core markets is extremely helpful. If you sell a product, including estimates for any potential increases in costs, tariffs, transportation, etc. is critical for your bottom line.
Involving your team in this exercise is another important factor. Once again, in speaking with the workforce or next generation of our clients' companies, there is often a lack of communication between the patriarch or matriarch or CEO and their team members.
One company CEO recently gave me a number for new accounts he expected his team to open up in the next year. When I repeated this target to one of his salespeople, the fellow was shocked. He actually laughed out loud as he not only had never heard expectation and did not believe it was achievable.
Another company's next generation has all kinds of ideas to fuel growth, tap new markets yet has no idea what his mother's plans are for the company and if she will be onboard for him to execute. A plan for tapping new markets, reducing reliance on major accounts, utilizing social media or other means of marketing are all part and parcel of a good plan.
Rainy day plans…
As eternal optimists in general, entrepreneurs rarely plan for a decline. Lack of capital is one of the top reasons businesses fail. Access to capital is limited once business turns down. Putting loans and having capital before you need it is a wise move.
Planning for the worst case can prepare the company and the team in advance. Economic trends are out of your control and if rates rise and your business is interest rate sensitive, there is little you can do unless you have a plan to offset this inherent risk.
The 80/20 rule has been proven true over and over again. This stat means that 80% of a typical business's revenue will come from 20% of their clients. However, if that 20% is comprised of one or two "gorillas" your company is at risk. Should anything happen to one of these large customers, your business will have a difficult time surviving. Diversifying this risk is not an overnight process but is also a key component of a good business plan.
Your plan does not have to long and tedious. Simply taking stock of the past few years and knowing where your business growth was derived, what worked in terms of new customer acquisition, trends that worked in your favor and those ventures which did not work out is a good place to begin. Having an up-to-date profit and loss statement is also a essential component and one too many businesses forgo.
You want to replicate what is working as well as continue to tap into new markets, diversify and look for windows of opportunity. This exercise can take just a few hours of your time and provide insights which are worth their weight in gold.
Take the time to plan out 2020 and decide what type of year it will be in advance. Outline the markets you plan to expand into, products and services you may consider adding and review the potential P&L moving forward. Then communicate the big picture to your team, solicit feedback and be ready to listen. Then go on to execute and succeed.
About Chapin Hill Advisors, Inc.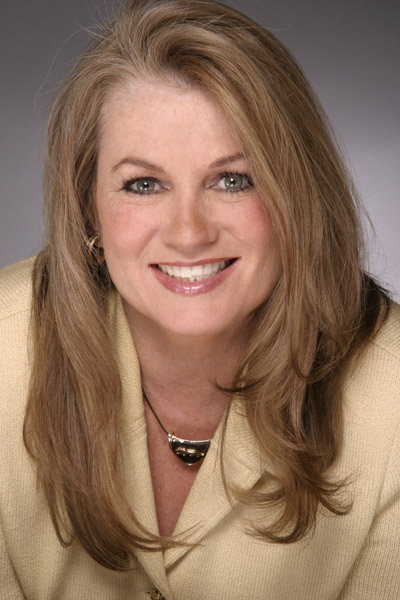 Kathy Boyle founded Chapin Hill Advisors in 2000 after spending her early career working in large and small investment firms on Wall Street. Chapin Hill Advisors works with privately-held businesses, often family-owned, to help them execute financial, estate and succession planning. We work with the business owner to be sure their business will provide their family with the financial security needed , identify areas of risk and help create strategies to mitigate risk.
Businesses often need assistance creating strategies to allow the business to succeed the owner as well as address structure, systems and procedures. As a business grows, the owner needs to have a plan in place to allow succession, whether an outright sale or a transition to family, partners or employees.
We work with businesses of all sizes to assist them in creating strategies to increase revenue and profitability and tie the future growth to the owner's or families' personal financial goals. With larger businesses, we offer a resource directory of trusted professionals. Small businesses or solo-entrepreneurs can benefit from Chapin Hill's combination business and personal planning strategies.
As a fellow entrepreneur, Kathy speaks from experience. She has tested many strategies in the trenches and seen her clients make mistakes as well as successes. Kathy helps entrepreneurs implement strategies for future success and helps to coach them to execute action steps.
She has advised business clients of all types and sizes on structuring sales of their businesses as well. Without a long term plan and a team who can replace the founder's talents, a business is less likely to be purchased. Kathy's background on Wall Street and in financial planning allows Chapin Hill to implement strong financial controls and combine both estate planning as well as business planning for future success.
For more information or a complimentary meeting, feel free to contact Kathy Boyle at: kboyle@chapinhill.com or 212-583-1992.