Bright Shiny Objects
Kids in a candy store…
I love working with entrepreneurs as they are innovative and typically optimists. The glass tends to be half-full and they have a sense of humor as well as a love for life. Running a business is fraught with unexpected crisis and emergencies that can run the gambit from employee issues to cash flow upsets to vendor and supply chain problems and more. Entrepreneurs tend to be creative problem solvers and if there's a will, there will be a way to surmount the problem. 
One podcast I love hosted by Peter Shankman is called "Faster than Normal". The premise is that many business owners have a touch of ADHD and tend to move quickly from project to project, hop from one task to another but may have problems focusing. I find that many of the entrepreneurs I meet have more ideas than they have time or money to execute. They are a bit like kids in a candy store with eyes as big as saucers just observing all the potential ways to create another venue for profit. 
Multi-Tasking is not efficient…
While many of us believe we are capable multi-taskers, research shows that it is not possible for us to do multiple things at once and by attempting to do so, we can reduce productivity by as much as 40%. Very often what we are doing is a series of tasks at what others might consider lightning speed in rapid succession. However, by not allowing ourselves time to focus, we can actually slow down our path to success.
One analogy often used by coaches who specialize in working with entrepreneurs is the "bright shiny object" syndrome. We visualize a concept for a new venue, new business venture, adding a stream of income to the current business or other ideas that seem as though they will be the latest and greatest new thing. However, running after new and great ideas can be a recipe for disaster. We may not map out a realistic scenario for profitability, We can rush into something making too many assumptions on the potential for success. It can cause a loss of focus on our core business and income and can add stress for our employees as they are confused by the new priorities.
Creating a game plan…
Mapping out a strategy for your various goals is a critical component for true success. Instead of being reactive to each and every issue and running to put out one fire after another, it is worthwhile to invest the time in creating a strategic plan. Involving your key team members in the planning is also part of the recipe for a great outcome.
You can certainly include new ventures in this roadmap but the very exercise of creating this game plan will allow you to really recognize that there are truly only 24 hours in each day and even you, the super achieving entrepreneur, needs to set specific goals and tasks in order of priority. 
Involving key team members allows them to take ownership, become vested in the process as well as the outcome and also encourages them to take on greater roles allowing the entrepreneur to free up some time. A realistic plan will also allow you to measure the potential for a new venture (or your current one) to produce profits and cash flow that you desire.
While bright shiny objects may indeed become part of the plan, they can be incorporated with a strategy that makes logical sense and creates order rather than chaos for everyone concerned.  
About Chapin Hill Advisors, Inc.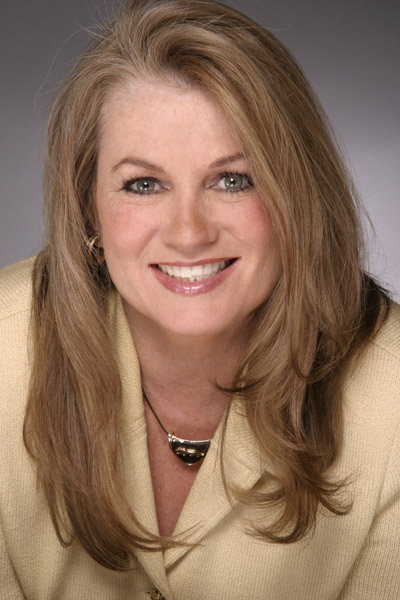 Kathy Boyle founded Chapin Hill Advisors in 2000 after spending her early career working in large and small investment firms on Wall Street. Chapin Hill Advisors works with privately-held businesses, often family-owned, to help them execute financial, estate and succession planning. We work with the business owner to be sure their business will provide their family with the financial security needed , identify areas of risk and help create strategies to mitigate risk.
Businesses often need assistance creating strategies to allow the business to succeed the owner as well as address structure, systems and procedures. As a business grows, the owner needs to have a plan in place to allow succession, whether an outright sale or a transition to family, partners or employees.
We work with businesses of all sizes to assist them in creating strategies to increase revenue and profitability and tie the future growth to the owner's or families' personal financial goals. With larger businesses, we offer a resource directory of trusted professionals. Small businesses or solo-entrepreneurs can benefit from Chapin Hill's combination business and personal planning strategies.
As a fellow entrepreneur, Kathy speaks from experience. She has tested many strategies in the trenches and seen her clients make mistakes as well as successes. Kathy helps entrepreneurs implement strategies for future success and helps to coach them to execute action steps.
She has advised business clients of all types and sizes on structuring sales of their businesses as well. Without a long term plan and a team who can replace the founder's talents, a business is less likely to be purchased. Kathy's background on Wall Street and in financial planning allows Chapin Hill to implement strong financial controls and combine both estate planning as well as business planning for future success.
For more information or a complimentary meeting, feel free to contact Kathy Boyle at: kboyle@chapinhill.com or 212-583-1992.