WHAT IS THE CIRCLE OF INFLUENCE?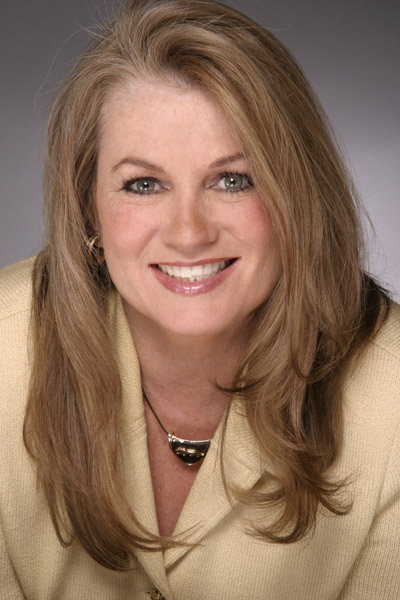 Have you ever made a mistake with an expert? Whether you chose the wrong CPA or attorney, wrong architect or realtor?
Making a mistake with an expert who you trust is extremely expensive in terms of time and money.
Hi… I'm Kathy Boyle, president of Chapin Hill Advisors.
Finding the right expert can be costly and time consuming. That's why I'm bringing together my network of trusted professionals for our members to enjoy the benefits of connecting.
Why Join the Circle of Influence?
Our network is made up of trusted professionals, giving you more credible information to make the right choice. By joining the Circle of Influence, you'll have access to the growing number of professionals, who have been personally selected by us or have been highly recommended by a trusted resource.
Why go out to yet another networking event and possibly meet a great connection when you can connect with fabulous, trusted professionals and business owners who each have terrific circles? Connect from the comfort of your own office with virtual cups of coffee or set up actual meetings to connect in person.
As a member of the Circle of Influence, you'll receive:
A landing page which provides your logo, contact info and description of your business
Access to our members-only connection half-hour conference call
Invitations to local networking events, each separated by geographical location
Ability to see and connect with other members
A listing by category so non-members can find your profile
Part of a growing network of trusted professionals
Who is in the Circle of Influence?
Some of our experts include:
Business Coaches
Accountants
CFO's to Go
Marketing & Branding Experts
Career & Leadership Coaches
Financial Services
Home Maintenance Services
Legal Resources
Health & Nutrition Experts
Medical & Personal Care
Promotions
Photography
Website Design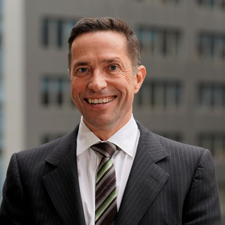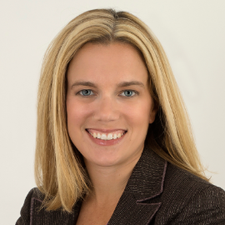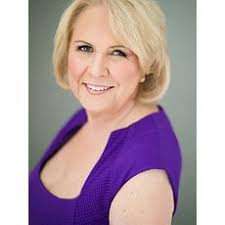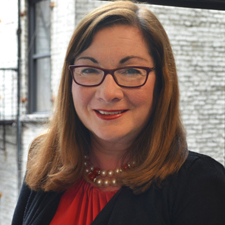 How do I become a Member?
Each membership starts at $22.00 per month for the benefits above. If you prefer to pre-enroll for a year, we offer a $24 discount and a video interview at $240.00 per year
How Does It Work?
Once you are invited to join the COI, you will receive a temporary password. Logging in will allow you to add your logo, headshot, contact details and information about your company. As a member, you can immediately see all the other members and begin to reach out and connect with them.
Membership benefits also include joining our bi-weekly "Connection Half-Hour" Zoom call. Each call is hosted by one of our members, with a max of 10 members per call to give a more personal experience. These calls are easy and convenient to join either at your office or the comfort of your own home. The calls include each member talking about their business and an example of how they helped a recent client. In just 30 minutes, you meet 9 other members and can decide with whom you wish to follow up.
Our members will also be invited to various networking events, depending on your location. The Circle of Influence and their events are made up of three groups: New York City, Bedford, NY and Ridgefield, CT. Depending on your target market and geographic concentration, you would focus on one or possibly more groups, all connected on one website.
We invite you to join us as a guest at an upcoming event, or at one of our online connection half-hours.
Join our Facebook Group for group information, videos and insights: https://www.facebook.com/groups/1403737736426366/
For more information about joining:
Contact Kathy Boyle at KBoyle@ChapinHil.com or call (212) 583-1992.
We look forward to connecting with you!
© 2017 Chapin Hill Advisors, Kathy Boyle, President/Founder. All Rights Reserved.

P.O. Box 188 Pound Ridge, NY 10576
212-583-1992
kboyle@chapinhill.com